GM HOLDEN CHEVY LS 1,2,3 AND 6 ENGINE SERPENTINE KIT - AC AIR COMPRESSOR, ALTERNATOR & POWER STEERING
Product Code:
WWWAB20060/5SERPKITAC
Availability:
In Stock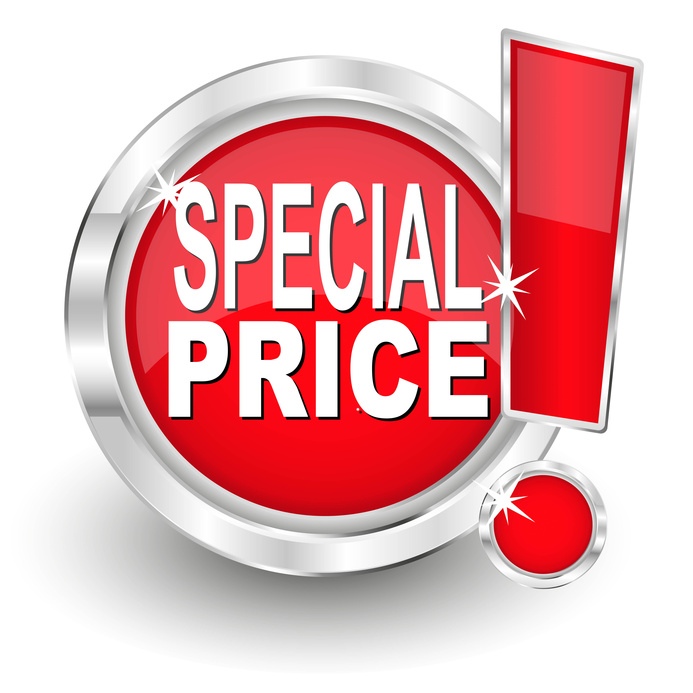 3 SET'S AVAILABLE AT THIS PRICE DO NOT DELAY AS PRICES WILL RISE!!!
"ON SPECIAL NOW"
CHEVY LS ENGINE SERPENTINE KIT FOR AC& POWER STEERING APPLICATIONS
(Fits LS1, LS2, LS3 and LS6 Engines - Will NOT work with Variable Valve Timing, VVT)
All Inclusive Kit! Includes Hub Adapter, Belts, Remote Reservoir and More!
The 8 Track Serpentine System for Chevy LS engines with Air Conditioning, Power Steering and Alternator. Unique 8 Rib Serpentine pulley design increases grip, reduces stretching and prevents belt slippage when compared to traditional 6 Rib designs. Spring loaded Gates belt tensioner ensures proper tension during hard acceleration and deceleration. Mounts GM Type II Power Steering pump low on passenger's side and puts a Sanden Peanut style AC Compressor up on the drivers side. This Kit places the alternator on the passenger's side above the power steering pump. Uses special LS water pump with provision for bolt on water pump pulley (included in kit).
Kit Includes:
High Flow Aluminium Water Pump
GM Type II Power Steering Pump
140 Amp, 1-Wire CS130 Alternator with side mount post
Sanden Style Peanut Compressor with 8 Rib Clutch
Polished AC Compressor Fitting
Polished Remote Mount Reservoir with Mounting Bracket
Gates Premium Green Strip 8 Rib Belt
8 Rib Water Pump Pulley
8 Rib Crank Pulley
8 Rib Alternator Pulley
8 Rib Power Steering Pulley
Gates Spring Loaded Idler Pulley
Drivers Side Compressor Bracket
Passenger Side Power Steering / Alternator Bracket
Hub Adapter for attaching crank pulley to OEM Balancer (or optional Fluidampr SFI Balancer)
Billet Compressor Clutch Cover
Billet alternator fan
Notes:
Decorative "Spoke" Design on Crank Pulley is not available with SFI Balancer. See photo number 5 for details of pulley style used.
Not compatible with Variable Valve Timing (VVT) applications
Application:
Chevy LS Engines - LS1, LS2, LS3, LS4 & LS6
Features:
CNC Machined from 6061-T6 Billet Aluminium
Polished Aluminium
All Hardware Included
Bracket and Pulleys are CNC Machined
Choose Your Options:
Harmonic Damper:
Hub Adapter for Re-Using OEM Camaro or Truck Balancer
Hub Adapter for Re-Using OEM Corvette Balancer
New SFI Rated Fluidampr Balancer (See Notes about Styling on Crank Pulley) [Add $535.00]
WHAT YOU SEE IN THE PICTURES IS WHAT YOU GET...
This is a complete front pulley Serpentine Pulley and bracket kit together with ALTERNATOR, AC COMPRESSOR, and
POWER STEERING PUMP.
No need to shop around and try to piece together this kit. Its all here.
WHAT DO WE NEED TO KNOW?
YES WE NEED TO KNOW SOME BASIC INFORMATION AS EACH KIT IS TAILORED TO YOUR CAR AND ENGINE.
WHEN DO WE NEED TO KNOW?
WHEN ORDERING
PLEASE ALLOW 7-10 DAYS FOR DELIVERY AS EACH KIT IS INDIVIDUALLY TAILOR MADE FOR YOUR CAR.
THAT'S OVER $4880.00 OF PARTS FOR ONLY $3848.25
NO YOU DIDN'T MISREAD THAT'S ONLY $3848.25
THAT'S OVER 20% OFF THE NORMAL PRICE!!!!!!
CHEAPER THAN YOU COULD EVER PURCHASE
FROM OVERSEAS AND BETTER QUALITY
WHAT YOU SEE PICTURED IS WHAT YOU GET!!!!
Others make a near identical kit for close to twice the price. There are several versions of this kit on the market, this is the best money can buy in our opinion.
THIS IS THE ULTIMATE LS BILLET BRACKET KIT!!!!
Write a review
Your Name:
Your Review:
Note: HTML is not translated!
Rating:
Bad
Good
Enter the code in the box below: