FORD FALCON MUSTANG WINDSOR AU 5.0L & 5.8L SERPENTINE PULLEY/ BRACKET CONVERSION COMPLETE KIT WITH ALTERNATOR ALL INCLUSIVE - POLISHED FINISH
Product Code:
WWWAB30455AKIT
Availability:
In Stock
AU$3,778.04

Ford Falcon/Mustang Windsor AU 5.0L & 5.8L Engine Serpentine Conversion Kit
Alternator Only!
POLISHED FINISH

All Inclusive 8 Track Serpentine System for Ford Small Block engines with 140 Amp alternator only. Our 8 Rib Serpentine pulleys increase grip, reduce stretching and prevent slippage compared to traditional 6 Rib designs. Spring loaded Gates tensioner ensures proper tension during hard acceleration and deceleration while compensating for belt stretch. Places alternator on the passenger's side (Australian RH Drive) above where the power steering pump would be.
All Inclusive Kit Includes:
High Flow Aluminum Water Pump - Reverse Rotation - Polished Finish
140 Amp 1-Wire CS130 Alternator - Polished Finish
Gates Premium Green Strip 8 Rib Belt
Water Pump Pulley & Cover - Billet Aluminum - Polished Finish
Crank Pulley - Billet Aluminum - Polished Finish
Crank Pulley Spacer - Billet Aluminum - Polished Finish
Alternator Pulley & Cover - Billet Aluminum - Polished Finish
One Piece Billet Aluminum Bracket - Billet Aluminum - Polished Finish
Universal Alternator Fan - Billet Aluminum - Polished Finish
Application Notes:
- Works with Reverse Rotation Pump as pictured below - will not work with Pump as in second picture
- Works with either Mechanical or Electric fan (may require long fan spacer)
- Works with factory or aftermarket balancer
- Works on Clevor Engines with 302 and 351W deck height
- Will work with Hydroboost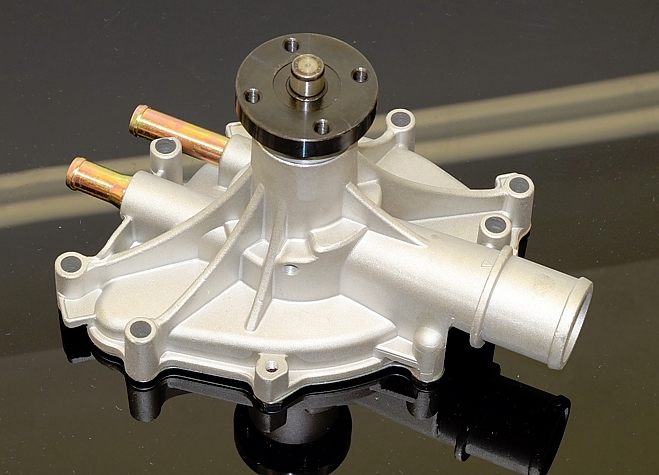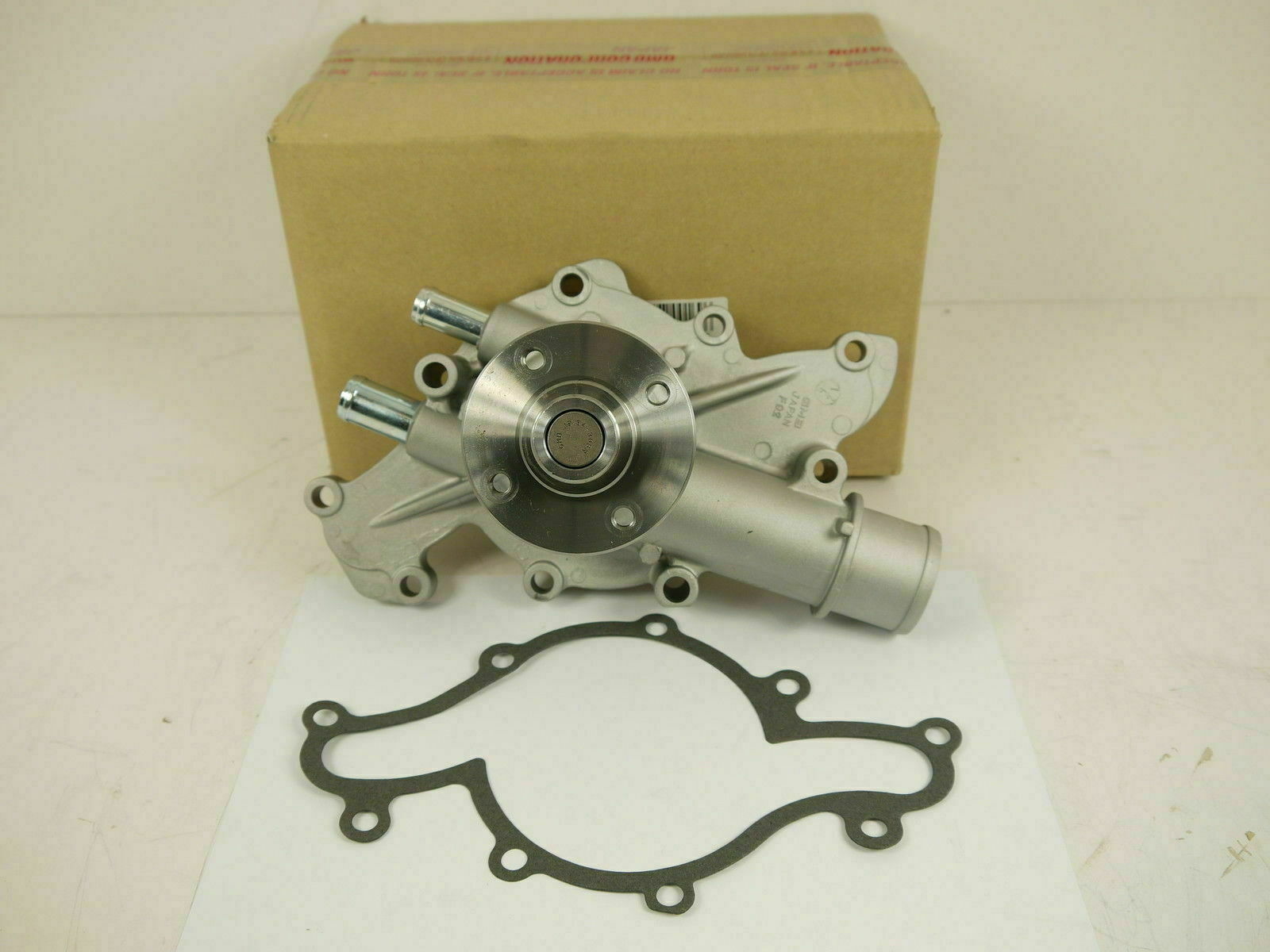 Call us at (03) 5158 0268 if you would like to order this kit without accessories so we can make sure your existing accessories are compatible with this system.

If ordering without accessories, see requirements below:

Alternator - GM CS130 Style Alternator with 6-12 O'clock mounting and 6.6" bolt spacing
Water Pump - 5.7" Tall, Reverse Rotation, 5/8" Pilot and Lower Radiator Hose on Passenger Side
Features:
8 Rib Serpentine Pulleys CNC Machined from 6061-T6 Billet Aluminum, Gates Spring Loaded Tensioner, CNC Machined. All Hardware Included
WHAT DO WE NEED TO KNOW?
YES WE NEED TO KNOW SOME BASIC INFORMATION AS EACH KIT IS TAILORED TO YOUR CAR AND ENGINE.
WHEN DO WE NEED TO KNOW?
WHEN ORDERING
PLEASE ALLOW 7-10 DAYS FOR DELIVERY AS EACH KIT IS INDIVIDUALLY MADE FOR YOUR CAR.
Write a review
Your Name:
Your Review:
Note: HTML is not translated!
Rating:
Bad
Good
Enter the code in the box below: