FORD FALCON MUSTANG WINDSOR 289 302 351W PRO ELECTRONIC DISTRIBUTOR WITH COIL AND LEADS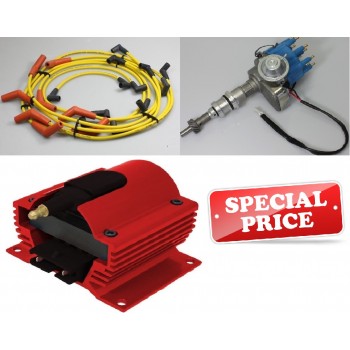 Brand:
TSP
Product Code:
WWWH7002/COIL/LEADS/SPECIAL
Availability:
In Stock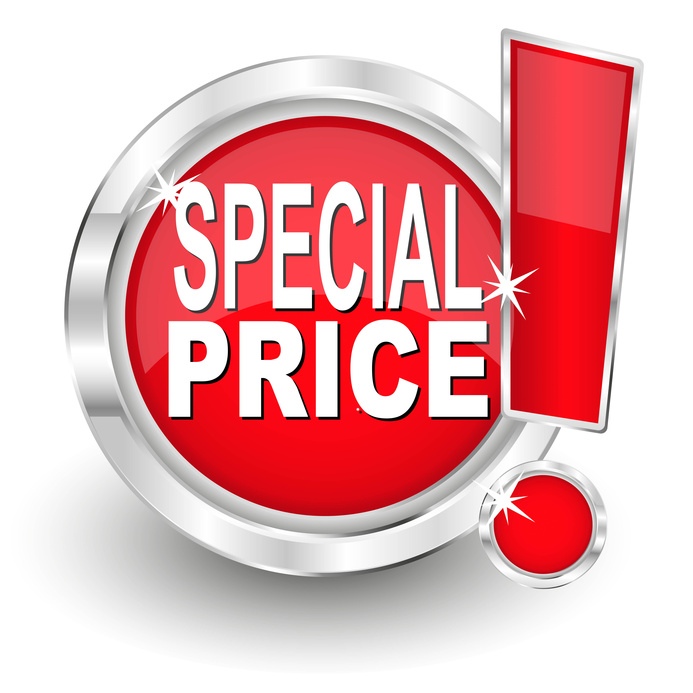 PRO ELECTRONIC WINDSOR 289 302 351W DISTRIBUTOR.
FITS ALL V8 NON – ROLLER WINDSOR ENGINES PLUS THE ACCEL LEAD SET AND THE TSP IGNITION COIL WHICH IS A TOTAL OF $460.45 rec retail...
THAT'S A SAVING OF OVER $100.00 DOLLARS!!!!!!
FORD 289 302 351W DISTRIBUTOR & ACCEL 4000 SERIES SUPERSTOCK 115º YELLOW ASSEMBLED IGNITION WIRES 8MM RFI SUPRESSION TOGETHER WITH THE 60K TSP COIL
THIS IS THE NEW USA PRO – ELECTRONIC MODEL. FEW IF ANY OTHERS HAVE THIS MODEL AVAILABLE!!!!! REMEMBER WE HAVE THESE IN STOCK.
Pictured is what you will receive,the complete package.
No one offers a combo kit with the high end wires and coil as we have. The wires alone sell for $129.95 at major performance retailers. So save yourself BIG BUCKS!!!
Pictured above is the 115º boot that attaches to the spark plug. The black boots are to connect to the distributor. These wires ARE ALREADY ASSEMBLED. Factory sealed, brand new, first line product.
FORD 289 302 351w WINDSOR DISTRIBUTOR 1969 and on...
FOR PRE EFI APPLICATIONS ... FORD WINDSOR MUSTANG,FALCON,BRONCO, F100 AND COBRA!
Write a review
Your Name:
Your Review:
Note: HTML is not translated!
Rating:
Bad
Good
Enter the code in the box below: